Award: Shortlisted for Adult Fiction — Penguin Student Design Awards 2020
Read more about my entry
here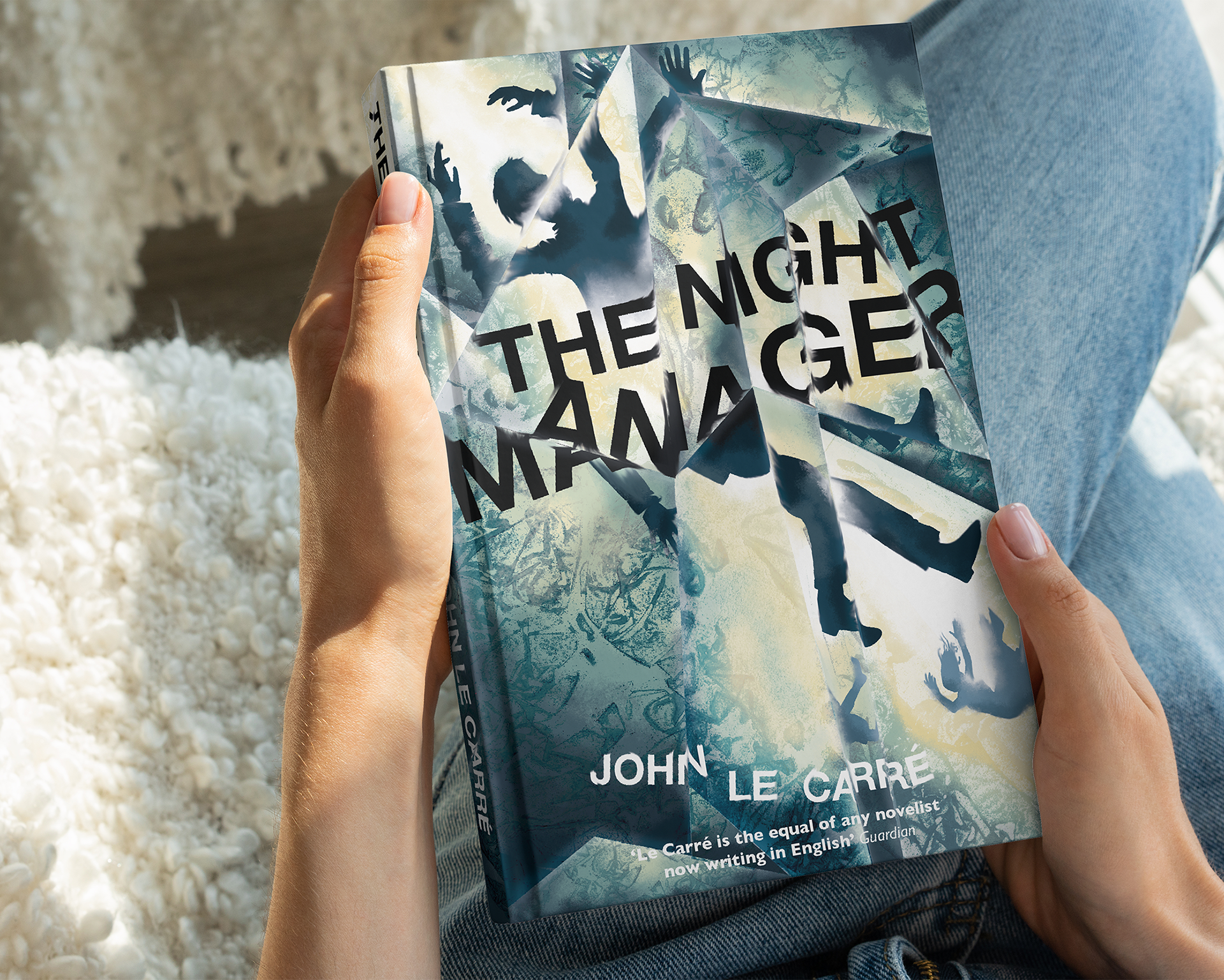 Brief:
The project is a response to the Penguin Student Design Awards (
shortlisted)
where it was briefed to design a new book cover design for the novel 'The Night Manager'. It needed to:
Appeal to the broadest possible audience // Stand out from competing books in the marketplace // Avoid usual spy and crime clichés // All elements to work together but front cover had to work on its own as well // Work on the shelves of a supermarket, e-book store or traditional bookshop.
My Design:
I loved The Night Manager but the interesting thing that I found was how when reading it, you often feel like you have to unravel the novel, with the characters themselves lost in their multiple identities, overlapping plots and deceitful characters. I wanted to reflect this in the illustration and make the reader work for it as they do in the book. 
This distortion of reality and confusion was what I wanted to focus on. To stretch what a book cover should do, to see how far I could push how 'unreadable' the illustration and typography were to act as a metaphor for Le
Carré's
writing style, themes and characters. I wanted the viewer to question this book cover to reflect the genre, from the title to the materials. And so, I experimented a lot with materials — the crystallised texture was in fact created by using cling film in drying paint.
The
symbolism
 of the crystal becomes a commentary of the class and corrupt British Intelligence system in the book, where Pine soon find himself trapped in his multiple identities. The
imagery
 also refers to the multiple sailing, sea and drowning metaphors in the book.
(The book is much better than the TV show and worth a read!)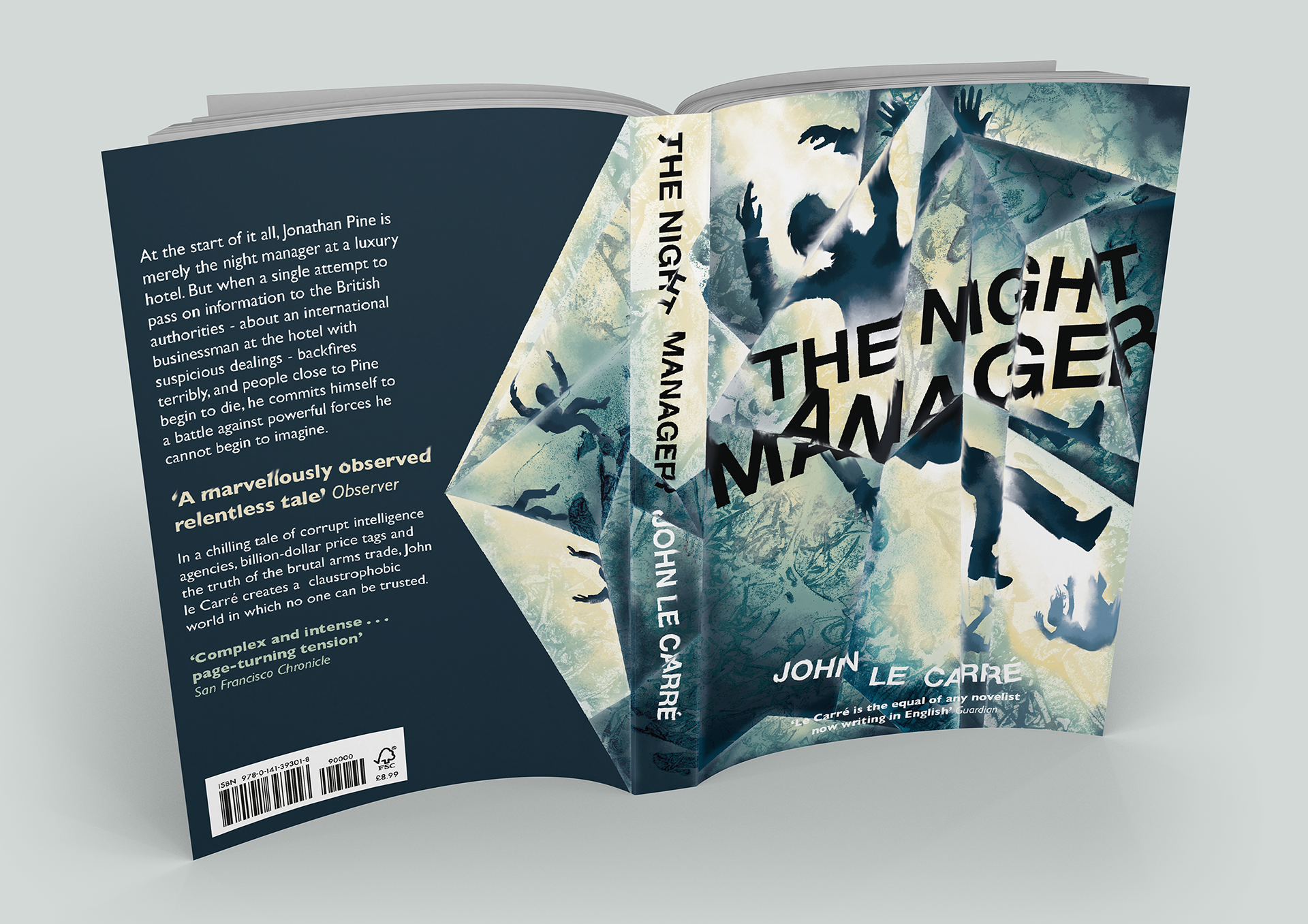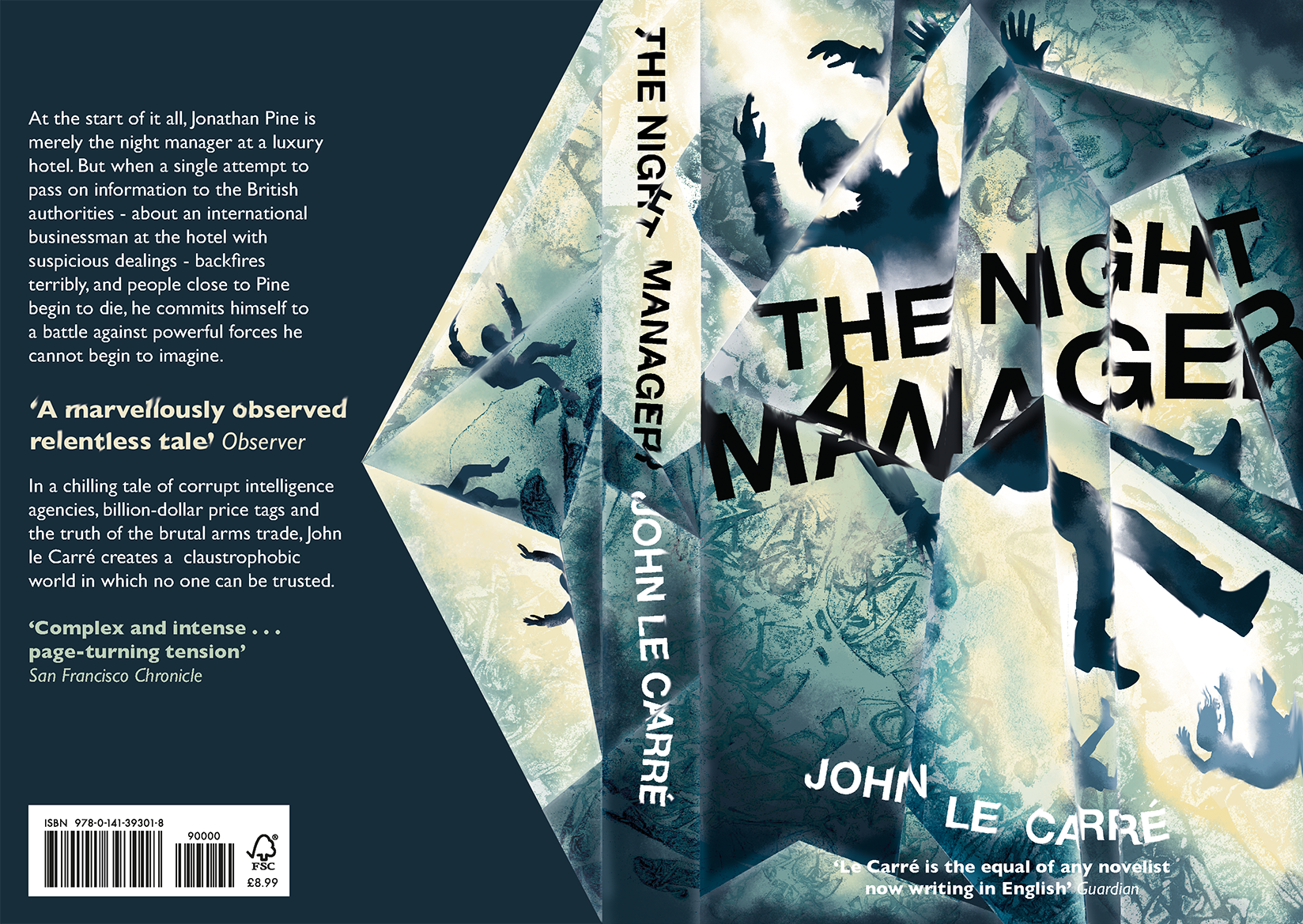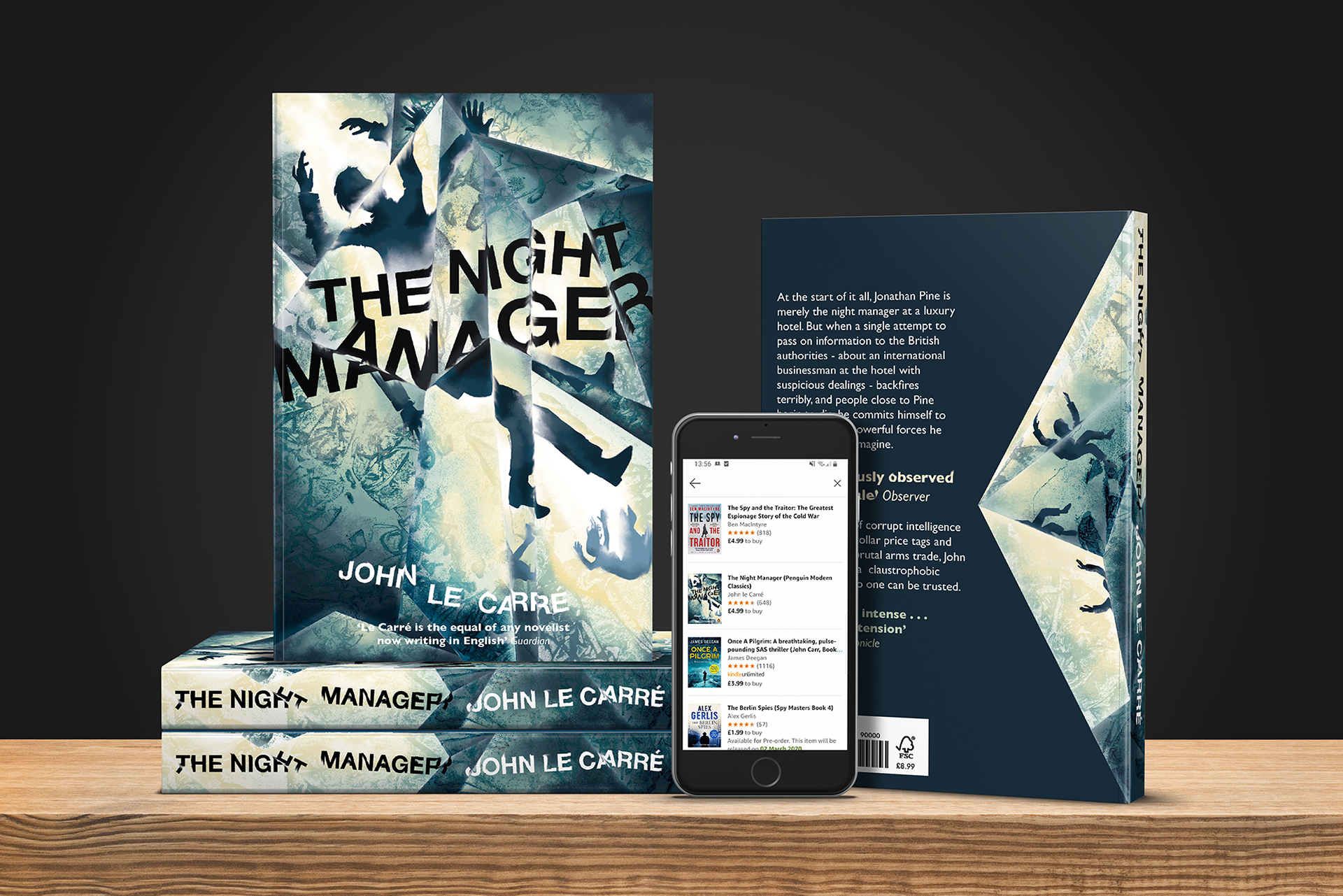 Sketchbook
To get an insight into my design process, click to see each page in more detail: