Loughborough University
BA (Hons) Graphic Communication & Illustration
Hello! I'm Hazel, a multidisciplinary designer. Specialising in illustration, I use it as a tool within branding to uncover and tell the stories of the people at the heart.
I love climbing mountains, tea and dogs. In my spare time I like to create custom digital paintings of dogs to unwind which you can see under side projects!
My next steps are to incorporate new technologies with illustration to help inspire and engage a new generation.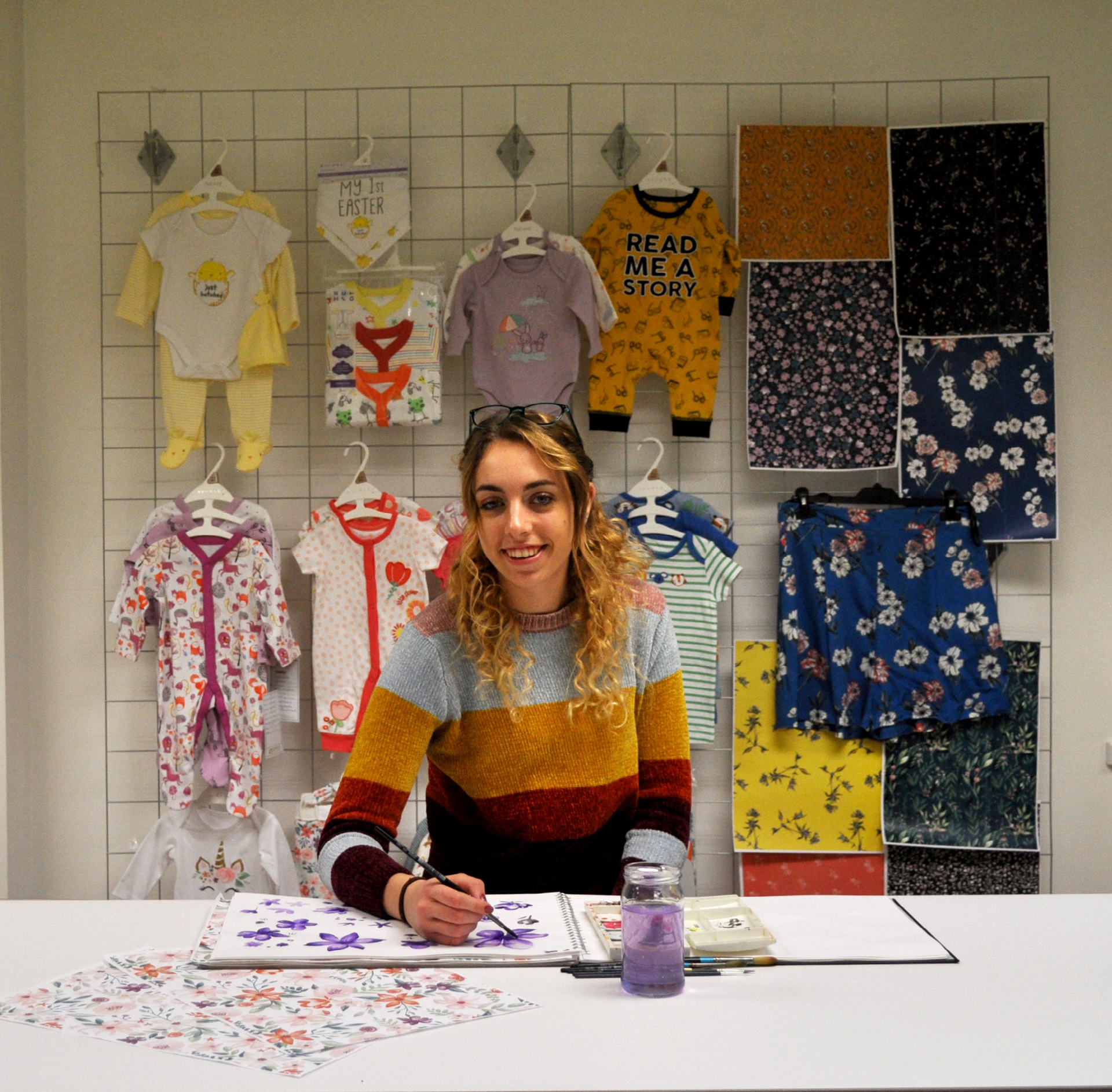 Freelance Garment & Print Designer
Assistant Designer - Graphics
Nutmeg Clothing, Morrisons
Please feel free to contact me for commissions, collaborations or equerries!